1201 South La Brea Avenue
Los Angeles, CA 90019
310 586 6886
Informed by three generations of art and market knowledge, Kayne Griffin Corcoran was founded in Los Angeles in 2011 under the creative leadership of Maggie Kayne and the primary and secondary market expertise of Bill Griffin and James Corcoran. The gallery embraces characteristics unique to Los Angeles in both its program and physical space. The gallery also has a strong historical foundation, which acts as the backbone for all curatorial programming decisions, including artists pivotal to major movements of their time.
Artists Represented:
Mary Corse
Llyn Foulkes
Dara Friedman
Mark Handorth
Charles Harlan
Anthony Hernandez
Tatsuo Kawaguchi
Kiki Kogelnik
David Lynch
Sam Moyer
Tomoharu Murakami
Mary Obering
Beverly Pepper
Giulia Piscitelli
Liza Ryan
Peter Shire
Mika Tajima

Jiro Takamatsu
Hank Willis Thomas
James Turrell
Rosha Yaghmai
Works Available By:
Ken Price
Mika Tajima
Ed Ruscha
Bridget Riley
John McCracken
Yves Klein
John Mason
John Tweddle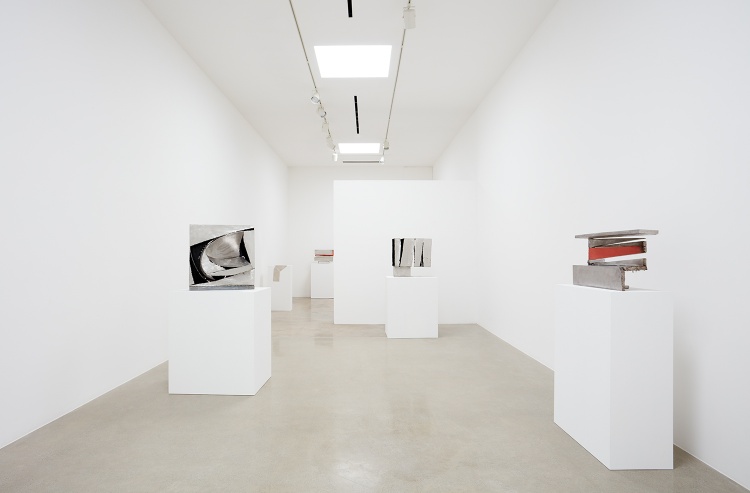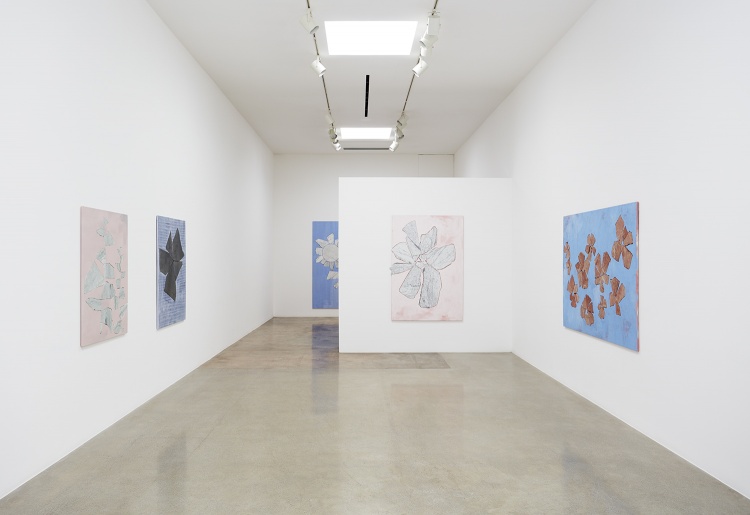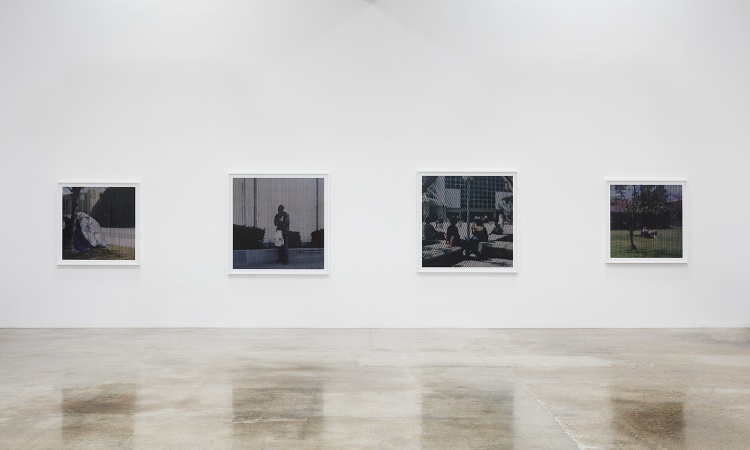 Past Exhibitions
Jo Baer, Mary Corse, Agnes Martin
At the Edge of Things
1201 South La Brea Avenue
Los Angeles, CA 90019

September 14, 2019 - November 2, 2019
Anthony Hernandez
Screened Pictures
1201 South La Brea Avenue
Los Angeles, CA 90019

July 13, 2019 - August 31, 2019
Scene
Monique Mouton
1201 South La Brea Avenue
Los Angeles, CA 90019

July 13, 2019 - August 31, 2019
Sam Moyer
Flowers
1201 South La Brea Avenue
Los Angeles, CA 90019

May 11, 2019 - July 6, 2019
Huguette Caland, Lynn Hershman Leeson, Kiki Kogelnik
Surrogates
1201 South La Brea Avenue
Los Angeles, CA 90019

May 11, 2019 - July 6, 2019
David Novros
Paintings 1966
1201 South La Brea Avenue
Los Angeles, CA 90019

March 23, 2019 - May 4, 2019
Sarah Crowner
Three Concrete Sculptures
1201 South La Brea Avenue
Los Angeles, CA 90019

March 23, 2019 - May 4, 2019
Ken Price
Works On Paper: 1967-1995
1201 South La Brea Avenue
Los Angeles, CA 90019

March 23, 2019 - May 4, 2019
Beverly Pepper
New Particles from the Sun
1201 South La Brea Avenue
Los Angeles, CA 90019

January 12, 2019 - March 9, 2019
David Lynch
1201 South La Brea Avenue
Los Angeles, CA 90019

September 8, 2018 - November 3, 2018
Mary Obering
1201 South La Brea Avenue
Los Angeles, CA 90019

September 8, 2018 - November 3, 2018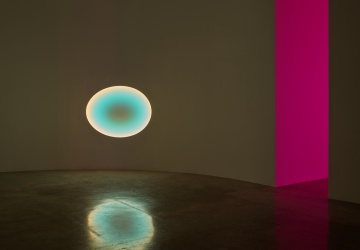 James Turrell
1201 South La Brea Avenue
Los Angeles, CA 90019

May 24, 2018 - August 25, 2018